Upcoming Events
Pasadena Craftsman Weekend
October 17-19, 2014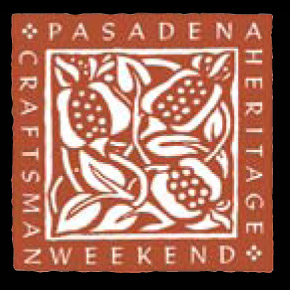 The 2014 Pasadena Heritage Craftsman Weekend will include an exceptional variety of architectural tours and exhibits of antiques and contemporary artisans. For more info see Pasadena Heritage.
___________________________
February 20-22, 2015
Arts & Crafts Conference and Show at the Grove Park Inn, Asheville, North Carolina


This is "the big show" of the year -with lectures, an antiques show, contemporary craftsfirm show and many other events.
We hope to see you there !

For more info call (828) 628-1915 or visit www.arts-craftsconference.com